School Master Software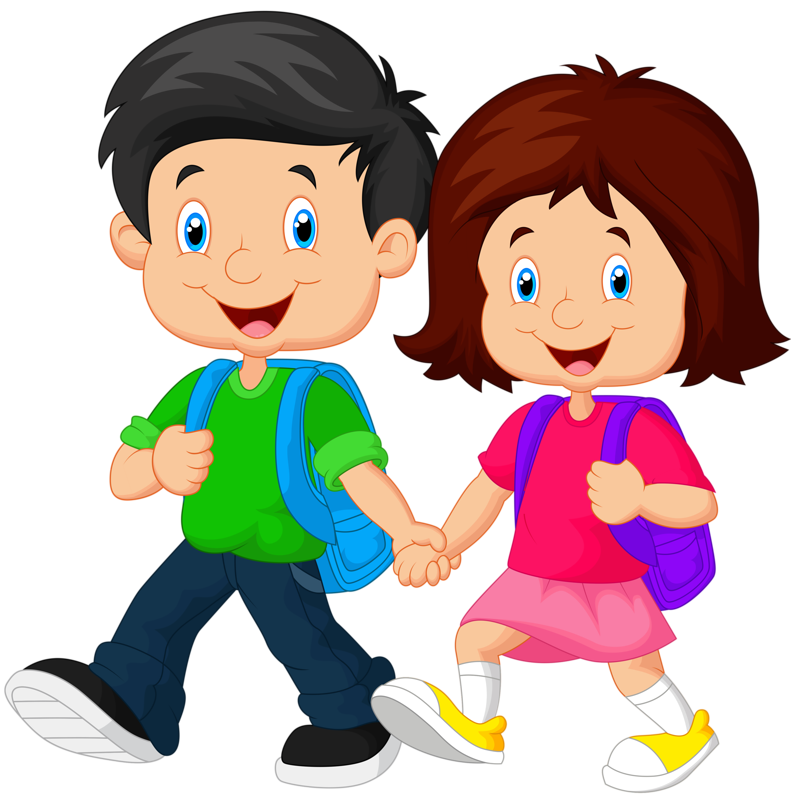 We provide everything you will ever need to run an education institution. No customization required. Designed to engage teachers and parents. No expertise required to quickly accomplish a task.

School Master Startup Package satisfies 360 degree of your all school academic functionality.

We designed and optimized our user interface to meet the unique needs of the principals, office managers, teachers and parents to get timely information on the students and communicate effectively with each other The main challenge for any school management system, whether it's a private or public school, is to maintain an exhaustive system that's easy to use.

The smooth functioning of an educational enterprise is dependent on the efficiency of the maintenance and recording process. Thanks to the advancement of technology, schools can now use simplified software solutions that automate the process of management.
Library Management System

Library Management System is a software used to manages the catalog of a library. This helps to keep the records of whole transactions of the books available in the library. Shriyash Computer & It Solutions Pvt. Ltd. provides Library Management System which is very easy to use and fulfills all the requirement of a librarian.
Here is a list of some features of Library Management System which Shriyash Computer & It Solutions Pvt. Ltd. offer:

Keep record of complete information of a book like; Book name, Author name,Publisher's name, Date/ Year of publication, Cost of the book, Book purchasing date/ Bill no.
Different criteria for searching a book
Different kind of reports like; total no. of books, no. of issued books, no. of journals, etc.
Easy way to make a check-out
Easy way to make a check-in.
E-Learning Software
E-Learning software for schools provide an online learning environment to students in class. E-learning solutions make the teacher's task very favorable. Instead of maintaining assignment content, study material, technical papers in a book or register, the teacher can conserve it on the ERP.
The teacher can access data virtually. Library links can be registered too. Students can use this portal for :

Online submission of assignments
Online test
Discussion of lesson plans
Homework
Assignments
Question banks
Pension Case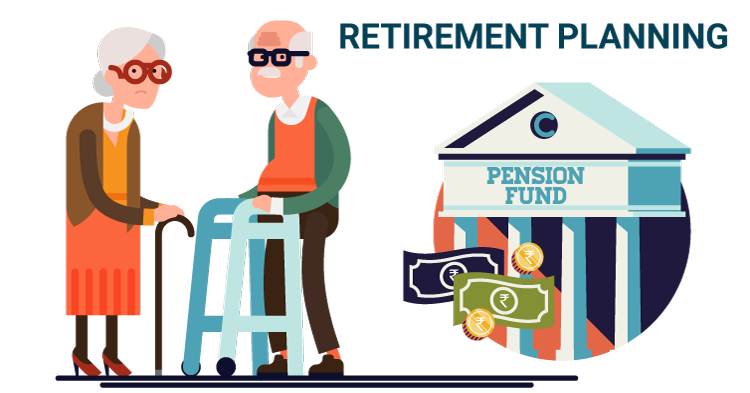 Pension fund providers are under pressure to meet compliance regulations and demanding customers expecting 24/7/365 services at the same time.
Besides, reducing investment income and pressure on fees are among other challenges that they are battling.
In today's fast changing financial landscape, pension fund providers need contemporary, functionally rich software solutions that are state-of-the-art and can deliver measurable results.
MoneyWare Pension Fund software suite is a tailor-made, fully integrated solution that helps streamline the entire pension fund management process.

A pension created by an employer for the benefit of an employee is commonly referred to as an occupational or employer pension. Labor unions, the government, or other organizations may also fund pensions.
The common use of the term pension is to describe the payments a person receives upon retirement, usually under pre-determined legal or contractual terms.
A recipient of a retirement pension is known as a pensioner or retiree.
NEET, CET Exam Master

The National Eligibility cum Entrance Test or NEET is an entrance examination in India, for students who wish to study graduate and postgraduate medical course (MBBS, MD, MS) and dental course (BDS, MDS)
in government or private medical colleges and dental colleges respectively in India. NEET-UG (Undergraduate), for MBBS and BDS courses, is currently conducted by the Central Board of Secondary Education (CBSE)
NEET-UG is a single entrance test for admissions to more than 66,000 MBBS and BDS seats across India.
The Common Entrance Test (CET) is a competitive exam conducted for the purpose of admission of students to the first year or first semester of full-time courses in medical, dental and engineering courses in professional colleges the various states of India.

The All India Pre Medical Test, also known as AIPMT, held on 1 May 2016, was considered as the first phase of the NEET.
The professional colleges in the state offering such courses are affiliated with the state run universities and admit students through the CET annually. The fee structure varies from year to year.
Time Table Software
Timetabling (scheduling) has a powerful effect on the life of a school or college, and if you are a timetable you carry a heavy responsibility.
Modern software can relieve you of much of the donkey-work of timetabling, leaving you with more time to apply your skill and judgement where they are needed in order to produce a timetable of the highest quality.
TimeTable is a fast and friendly computer program, based on many years of timetabling experience, carefully designed to help you to schedule your timetable quickly and accurately.
TimeTable has been continuously developed and improved by our team of expert timetables over a period of 8 years, using the many comments provided by a large number of users in a variety of situations.

the scheduling of part-time teachers,
option patterns, maths sets,
staggered lunch-breaks, variable days,
split-site schools, consortium days,
shared teaching in the 'Sixth Form'
'consistently-setted' blocks,etc.